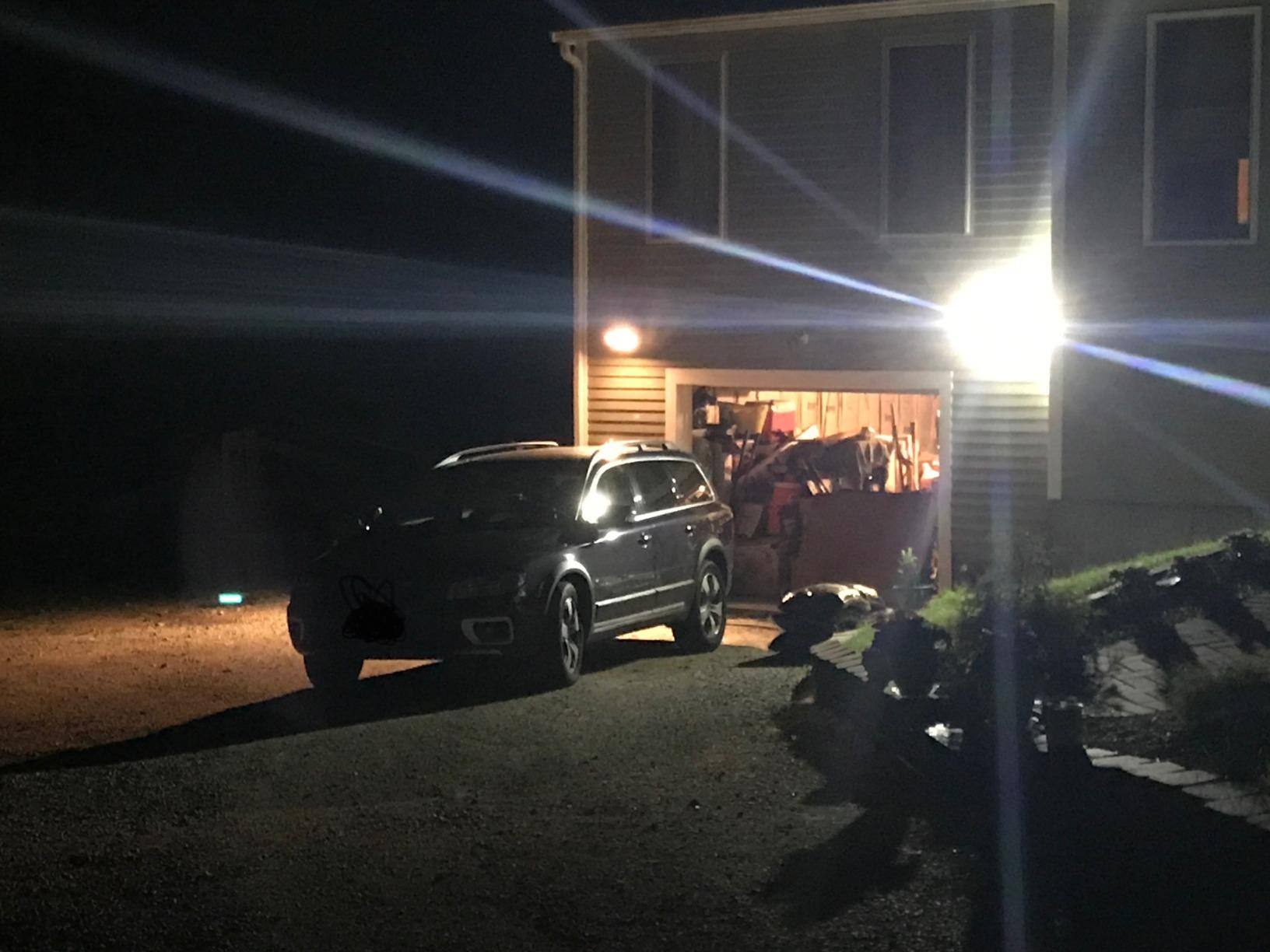 5 advantages to use Led flood light
5 advantages to use Led flood light
Nowadays, we can see led flood lights used in any situation, such as backyard, front  patio, parking lot, barn or lawn.There are many types of flood lights and they are used with many different purposes.Because of its highly powered and can be used to light large areas.
LED flood lights come in different shapes and sizes, which may be suited to different needs and requirements of the customers. From the lighting of large sport count, stadiums and parks to lighting up your backyard own lawn, flood lights are very helpful.

1.Energy savings:
The best benefit about using LED flood lights is that they are energy efficient. Compare to normal flood light, the outdoor led flood light with dusk to dawn photocell can save up to 80% energy on your electricity bill
2.Environment friendly:
Led flood security ligths are much safer than other lights because of no amount of mercury or lead used in the manufacturing of these lights . This also makes LED luminaries (the scientific term for fixtures or lamps) environmentally friendly compared to all forms of HID bulbs (metal halide/HPS/etc).
3.Simple appearance and installation
Another reason of using LED flood lights is that they have a simple and elegant look that will light up a large range area for whatever your need is. 
4.Easy install and use
They are very simple to use, even for someone who hasn't used these lights before. Just wire it and fix it to the wall or bracket with mounting fittings. Since it has about 50000 hours spanlife, they are low maintenance and can be used without any prior knowledge.
5.Prevention of burglary
Burglaries are a serious concern to homeowners, which is most common threat to homes.One of the greatest benefits to install led outdoor lighting is to improve home security..  By increasing bright lights around the exterior of your house,  shadows and dark corners is easy to light up and  thieves are difficult to hide their body, which makes it difficult to break into your home as burglars are easily noticed by neighbors, pedestrians, cameras or even you.
LED flood lights are a smart choice to replace older, less efficient lighting technologies. With the information above, you can feel confident you are making the right choice when choosing a light for your yard, business, parking lot, warehouse and more.