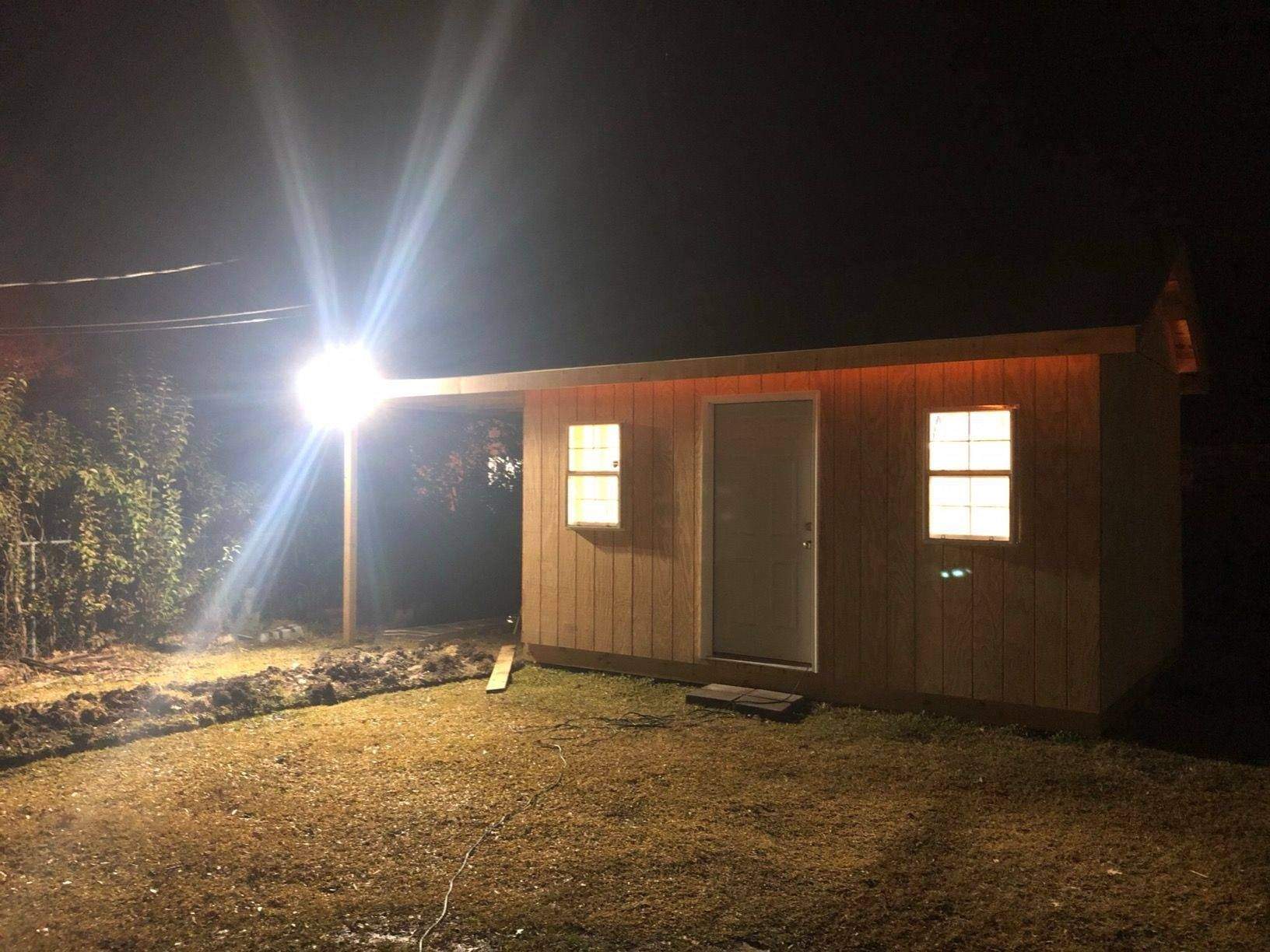 6 factors for choosing outdoor led flood light
How to choose outdoor led flood light?
Nowadays more and more people want to improve the lighting in outside their house. Using outdoor Led flood lights are a great option, it can ensure the safety of your house and your family. You should make sure that you are going to know how to choose the best outdoor Led flood lights before you are making your final decision. A good floodlight not only provides good illumination, but also saves energy. Here are 6 factors for choosing outdoor led flood light.

1. Wattage
 selection
The power of the flood light is ranged from 20W Wattage to 1000W; However, how many power should you choose? If you intend to use the lights for backyard, BBQ party or outdoor activities in your home, the lux level should be around 100. How can I find the corresponding wattage? For example, if you have a 50 sq meter yard, the brightness required is 50 x 100 = 5000 lumens. For the LED having 120 lumens per watt, the power needed is 5000 / 120 = 41.7W. And hence 40W or 50W LED lights would be suitable. This value increases with your size of backyard as well as lux requirement.

2. Waterproof rating 
Water resistant is a vital feature for outdoor LED flood light. IP65 waterproof rating is the most basic requirement for outdoor lighting. Made of Die-cast aluminum housing and tempered glass, this flood security light can work well in rain, sleet, and snow.
3. Warranty 
A longer warranty period can reduce your maintenance costs.We all know that the Led outdoor flood lights are lasting a lot longer than with other, normal outdoor lights.  Those lights that are high quality will have a much longer warranty period. You should choose a floodlight with a warranty of more than 5 years.Lightdot provide 24 hour full time after-sales service + 5 years unconditional warranty promise. 
4. Heat dissipation
A good floodlight should have an efficient cooling system that transfers heat from the inner housing to the outside.  Die-Aluminum is a good conducting material to manufact the heat dissipation system. We can select the LED lights that is made of aluminum.
5.  Installation Method
Floodlights can be installed in several ways, there are  knuckle mounting, u-bracket mounting or  trunnion mounting, you should choose the suitable mounting way according to your installation location requirements.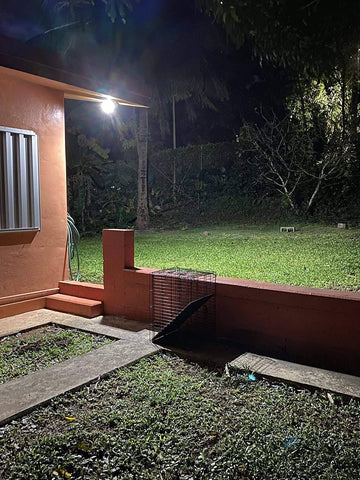 6. Usage Scene
Outdoor LED floodlights are generally divided into conventional floodlights, Dusk to Dawn LED floodlights, and LED Security Lights with Motion Sensor.
Under normal circumstances, if you need to illuminate for a long time, you can choose regular LED floodlights, you can only turn on/off the floodlights by switching.
If you only want it to be on at night and off during the day, you can choose Dusk to Dawn LED floodlights. Which will automatically turn on or off according to the brightness of the outside light.
If you only need to light occasionally, such as garage door, warehouse door, etc., you can choose Motion Sensor floodlights, which will only light up when animals or humans pass by.