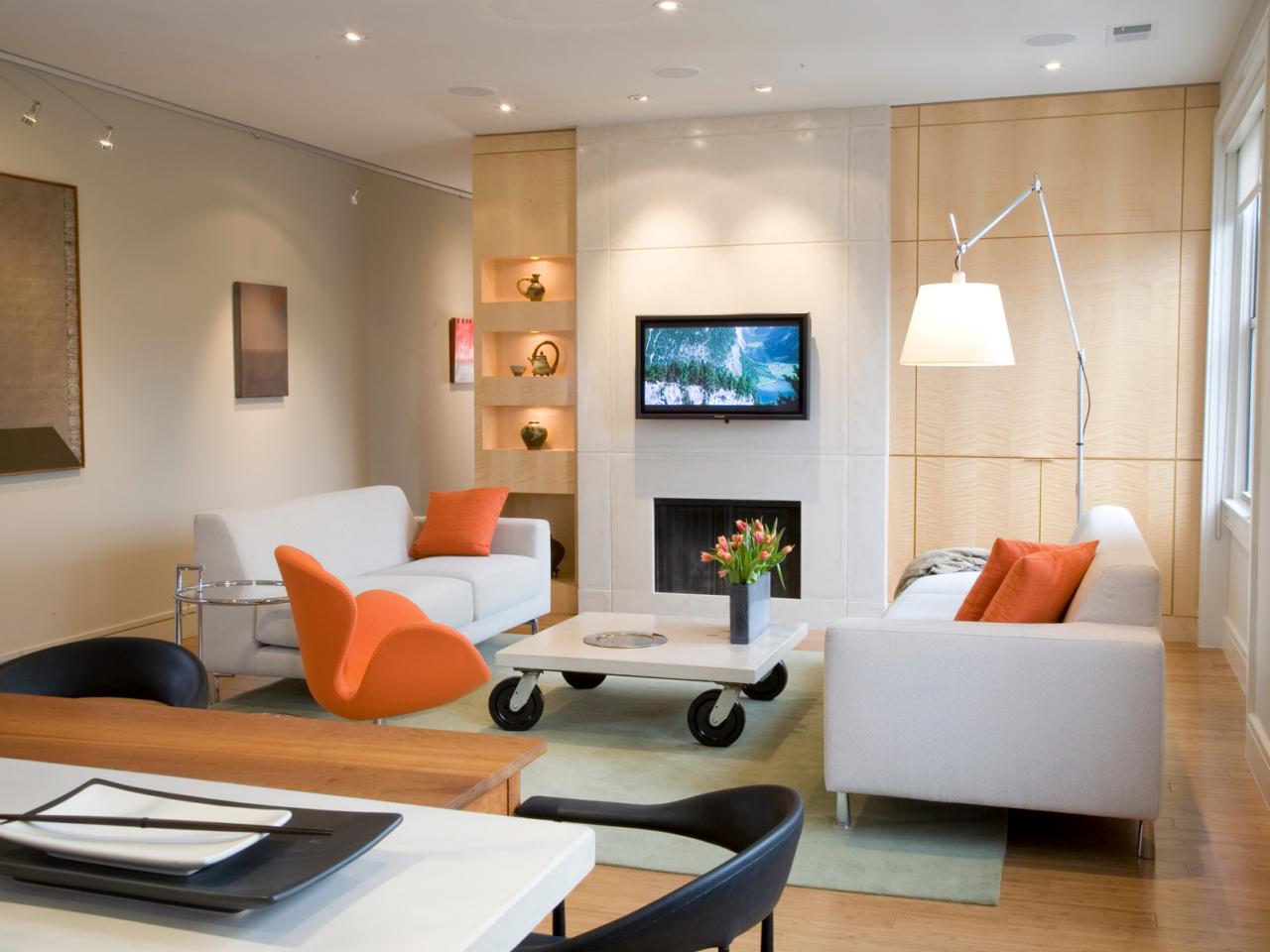 How to Choose LED Recessed Lighting and How to Install Them?
How to Choose LED Recessed Lighting ?
Here are some things you should consider before buying an LED recessed light for your bedroom or kitchen.
IC Rating

The IC rating is an important factor when it comes to deciding on whether to buy the light or not.
This determines the type of areas you can use your bulb in. You can consult an electrician to fully understand what types of bulbs you can use in your home.
If a bulb is IC rated, that means it's configured in a way that can be used around insulation. As bulbs naturally get hotter when they're in use, insulation can become a problem with this heat. IC rated bulbs have an insulated contact rated fixture that keeps the heats away from the rest of the home.
If a bulb is not IC rated, that means it's not a good option for using around insulation. Sometimes, this isn't an issue. If you place the bulb in an area where the heat has enough empty room to escape, there shouldn't be a safety issue.
Styles of LED Recessed Lighting
Baffle Trim: The Baffle trim has a ribbed interior that helps minimize glare against the frame. This is the most common type of trim used.
Reflector Trim: This trim utilizes a mirrored surface to reflect the light and add more brightness. There are options for tinting with this type of trim.
Gimbal Trim: This trim great for focusing light. The lamp doesn't extend out of the socket as much, and when it's turned, the housing can block the light.
Aside from these trims, there are many other recessed light LEDs you can check out.
The Product Price and Installation Cost

It's also important to think about how much it's going to cost to install the lights.
This depends on how many lights you buy, as well as whether you install them yourself or get it serviced. You should also factor in the costs for energy savings you can get by using LED lights.

Function of Room

The type of lights you buy depends on how you want your room to look. Certain lights look better in certain types of room placements. Your room layout plays a big part in the type of lights that are effective.

How you want to use your lights also matters. Do you want a focused light or something that's broader? Take a little time to consider how you want your room to look and how you want  to use your lights.
How to Install LED Recessed Lighting?
1. Open a hold on the ceiling, Cut-out size. (as below photo)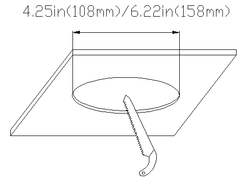 2.Turn off the power, open the J-box.
3000K,4000K,5000K can be choose, dialing functio
n is built in the driver box(Factory Settings: 5000K)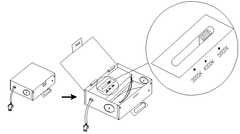 3.Connect wires by using wire nuts, then
locked J-box.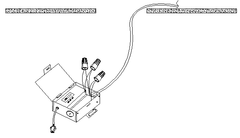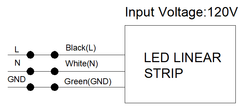 4. Connect the terminal wire and put the driver box on the ceiling.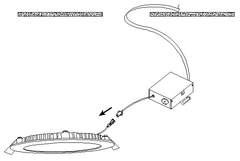 5. Push the spring-loaded clips upwards and insert the fixture base into the ceiling.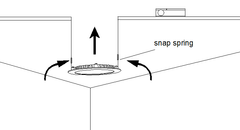 6. Installation finished. Controlled by wall triac dimmer.(LUTRON & LEVITON Dimmer.)